Our Mission:
---
A community group committed to returning the River Cale to a self-sustaining ecosystem that is rich in bio-diversity and to be enjoyed by all.
News
---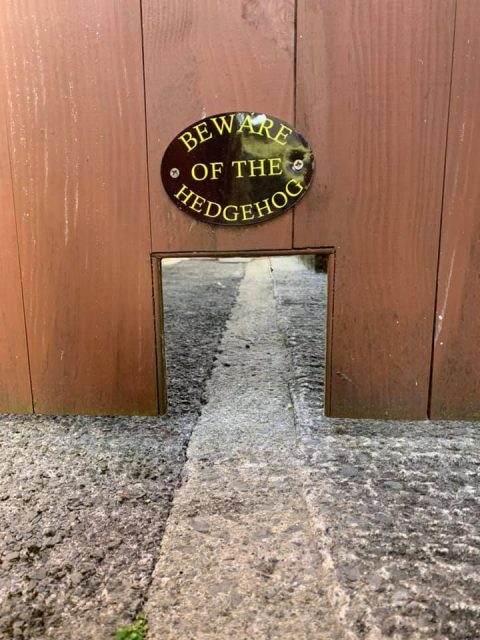 A few conversations regarding hedgehogs recently. Don't forget to set up the 'hedgehog highways' through your garden so that our friendly hogs can freely roam and feed….here's one of ours……
Oh, and feel free to send us pictures of your set up and we will post on here!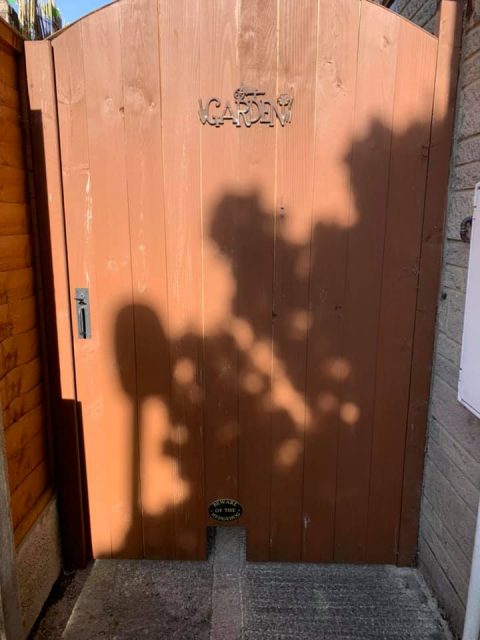 …
...read the rest
---
---
---
---
---
---
---
---
---
---