Saturday 11th March – Memorial Meadow event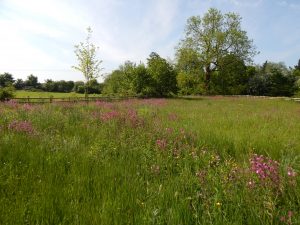 This coming weekend we have an event planned, involving the creation of a natural bench and the planting of a hedgerow.
C.A.T.C.H. have created a Wildflower Meadow right next to the Cale to enhance the surrounding ecology and also improve the appearance of our town.
If you would like to join us to help out, then grab your wellies, gloves and come on down for 0900hrs (weather permitting). The meadow is located next to the play park down at Cale Park.