Our Mission:
---
A community group committed to returning the River Cale to a self-sustaining ecosystem that is rich in bio-diversity and to be enjoyed by all.
News
---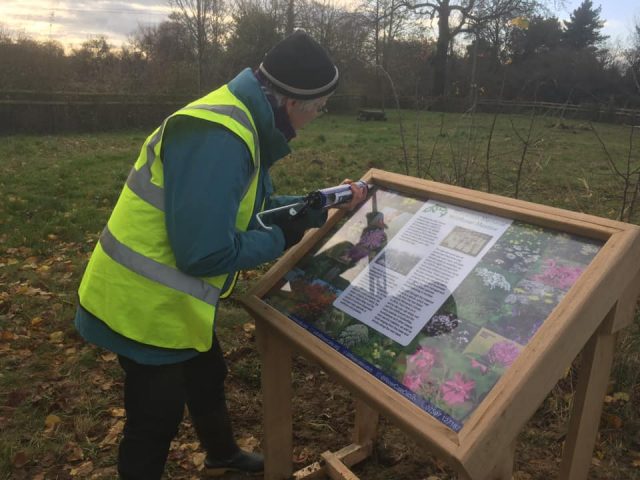 It's been rather a quiet time in the public eye for CATCH recently. However, with Christmas finally well and truly behind us, and Spring not far away, we are pleased to announce our first event of the year.
On Sunday morning of the 1st March we will be placing a new information board down at the recreation ground to give the less informed an opportunity to learn something about our beautiful river, The Cale, and will be in conjunction with a community litter pick.
This is the second of two boards purchased by CATCH for the community, and with … ...read the rest
---
---
---
---
---
---
---
---
---
---